Where Ideas Take shape, Apps Take Flight.
We offer budget-friendly digital solutions that empower your business and delight your customers.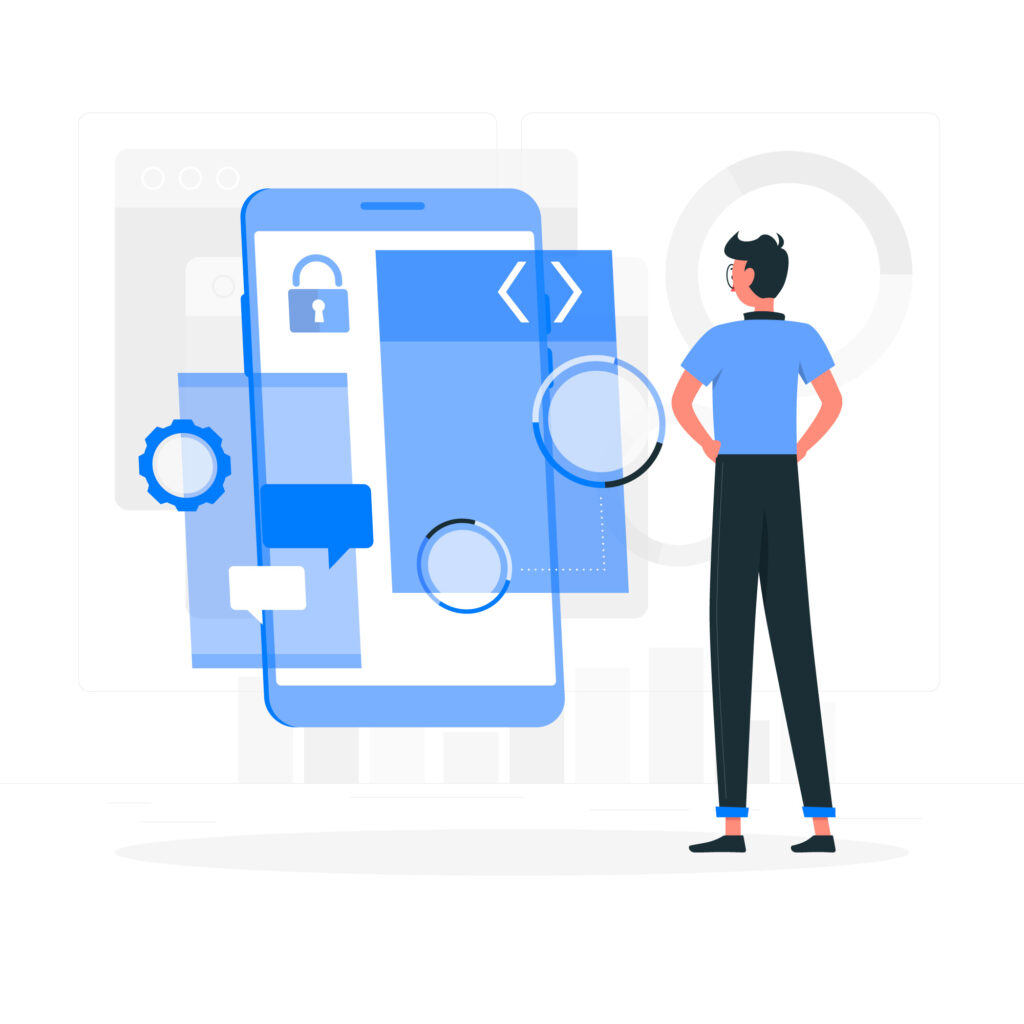 We support businesses in accomplishing the most digital transformation with ease.
We help businesses make biggest digital transformation with ease.

Mobile App Development
Our intention is to provide a cutting edge application of Android & iOS to empower your business. We look forward to see your business in every single device because you deserve an awesome product.

Web Development
We help businesses to enhance their customer base by providing them top notch web products.

UI/UX Design
We follow step by step approach of integrating functionality and usability to enhance user interaction and experience to be delightful and meaningful with intuitive UI/UX designs.

Digital
Marketing
We though prove your marketing approach and rank you a new insight of business brand through various social networks in a very professional and proactive way.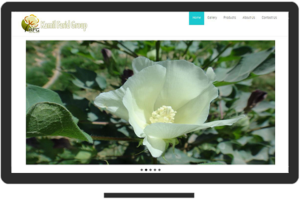 Kamil Farid Group - Cotton Company
Website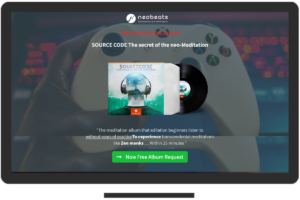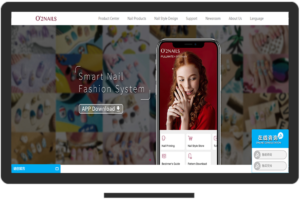 Gaming Science
Website Maintenance